Our Mission
Building Partners join forces with BUYONE BUILDONE to ensure that for every home that is built in the United States, funds are sent to assist with the building of a home, community center or a clinic – to provide safety and services for families living in the world's impoverished regions. This hits the heart of BUYONE BUILDONE's greater purpose: to spread the love of God to those in need.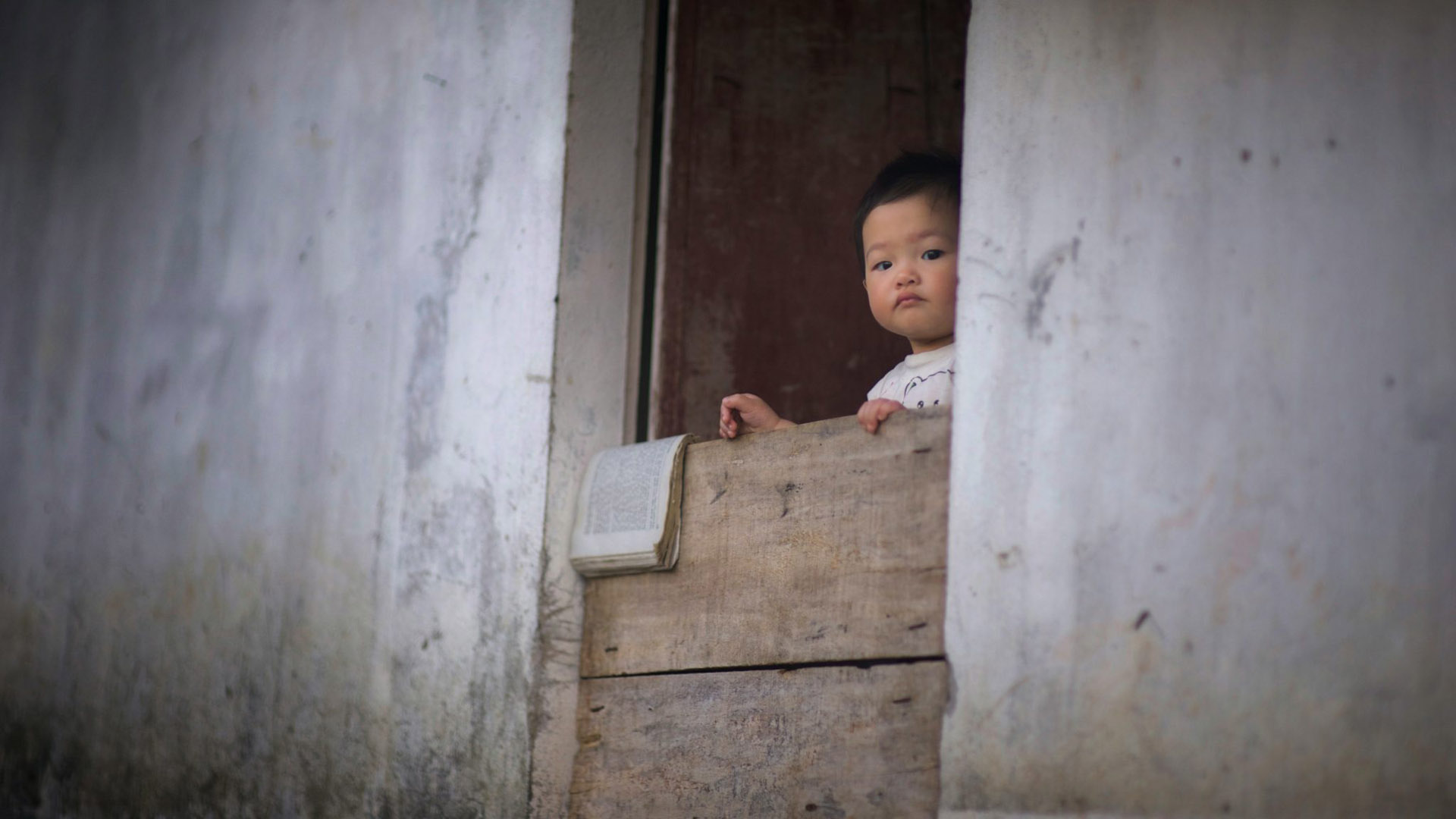 What We Believe
Do not merely listen to the word, and so deceive yourselves.
Do what it says. – James 1:22 NIV
Religion that God our Father accepts as pure and faultless is this: to look after orphans and widows in their distress and to keep oneself from being polluted by the world. – James 1:27 NIV
The Impact
Partnering with BUYONE BUILDONE helps transform lives all around the world. When you partner, your help reaches those that are most vulnerable and alone. BUYONE BUILDONE's heart is to reach those that are hopeless. The goal is to build a much needed home so that the family may have a more secure living environment and at the same time we communicate and spread the love of God, so the families know they are not forgotten.