UCSS and BUYONE BUILDONE were able to shatter barriers and bring hope to Saba and his family, thanks to the generous contributions from the Homeowners of Lyon Village IV.
Saba, shown below, had aspirations to serve as a pastor, but unfortunately, he was asked to step down due to mental health issues. With six children and residing in a humble round hut, their living conditions were far from ideal. However, incredible gifts like this not only touch their lives but have also become a testimony of God's power and love to the entire community.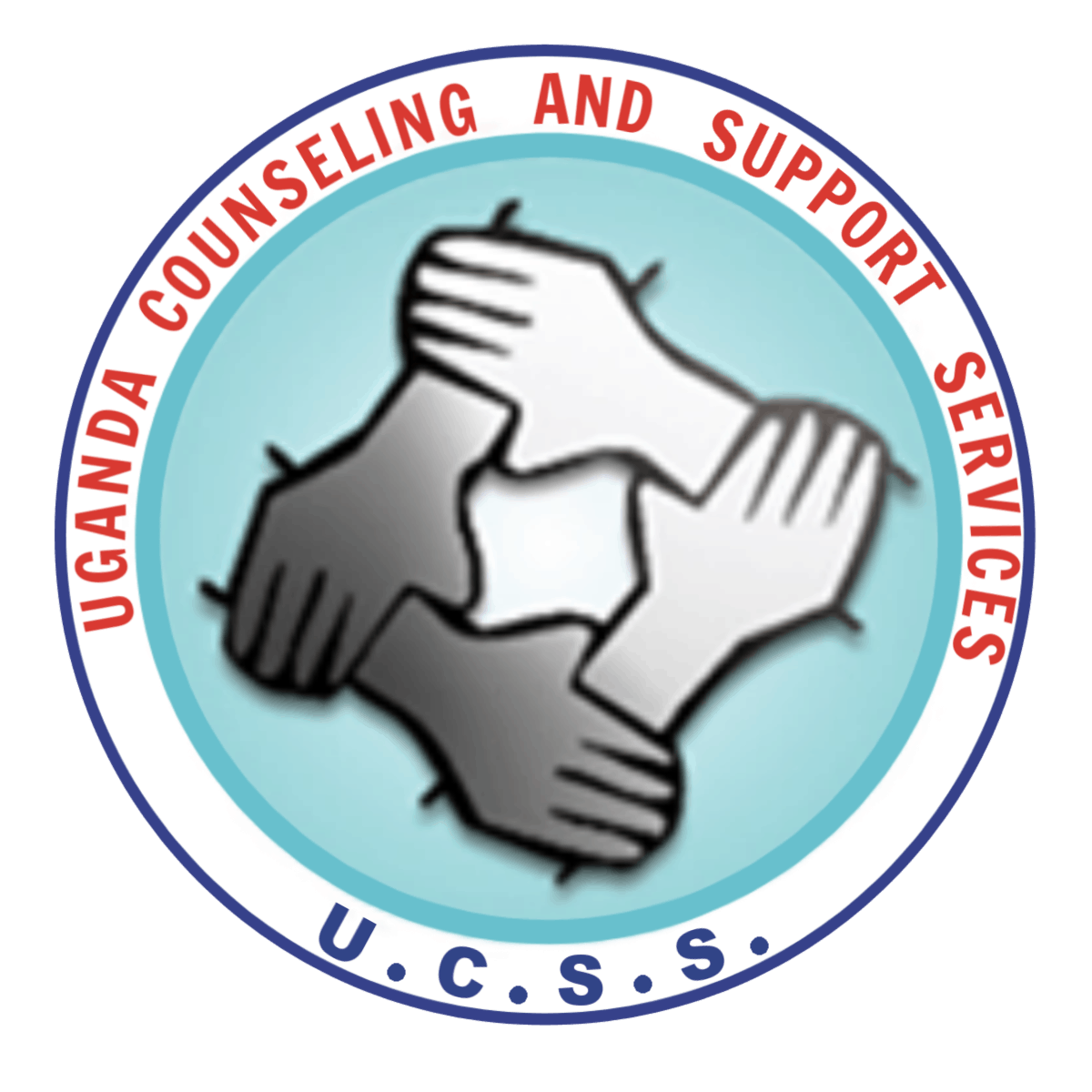 Uganda Counseling and Support Services (UCSS)
UCSS's mission is to improve the quality of life for people living in Uganda by giving them the tools they need to live self-sustainable, hopeful lives. They do this by not only providing housing, but also through a myriad of social outreach efforts. UCSS facilitates community education, the building of clean water wells, medical care, economic and agricultural development, as well as counseling services to support the mental, emotional and spiritual well-being of Ugandans.
---